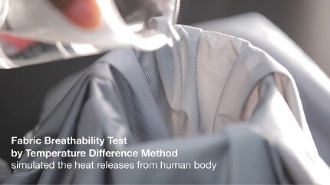 Breathability Test : Xpore vs. Other Brands
Xpore conducted a Fabric Breathability Test using a temperature-difference method to simulate the heat released from the human body.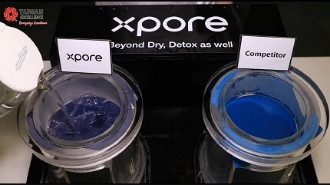 Xpore offers the best of both worlds
waterproof-breathability and eco-friendliness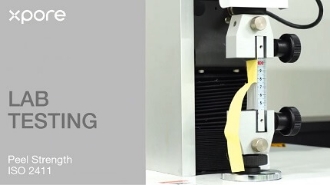 Peel Strength Testing
Waterproof textiles are manufactured by laminating fabrics and membranes together. Low peel strength means it's easier for the fabric and membrane to get peeled off during washing or while doing extreme sports.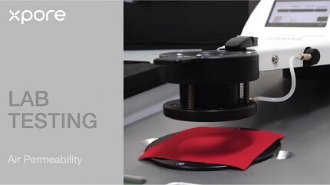 Air Permeability Testing
Air permeability is what makes functional textiles a cut above the rest. It affects the textile's windproof capability, water vapor penetration, and capacity to retain warmth. It's a trade-off measurement between air permeability and windproof capability.